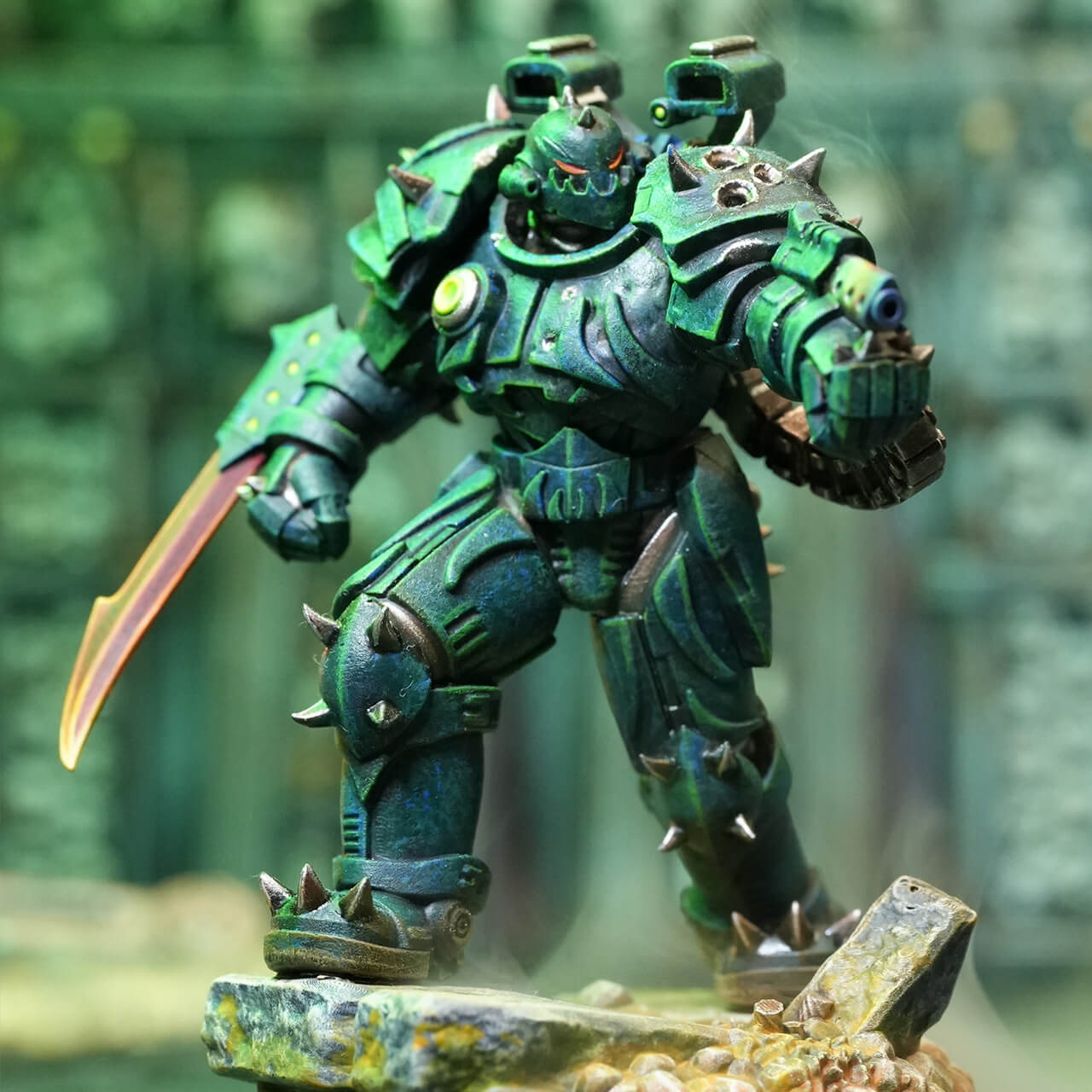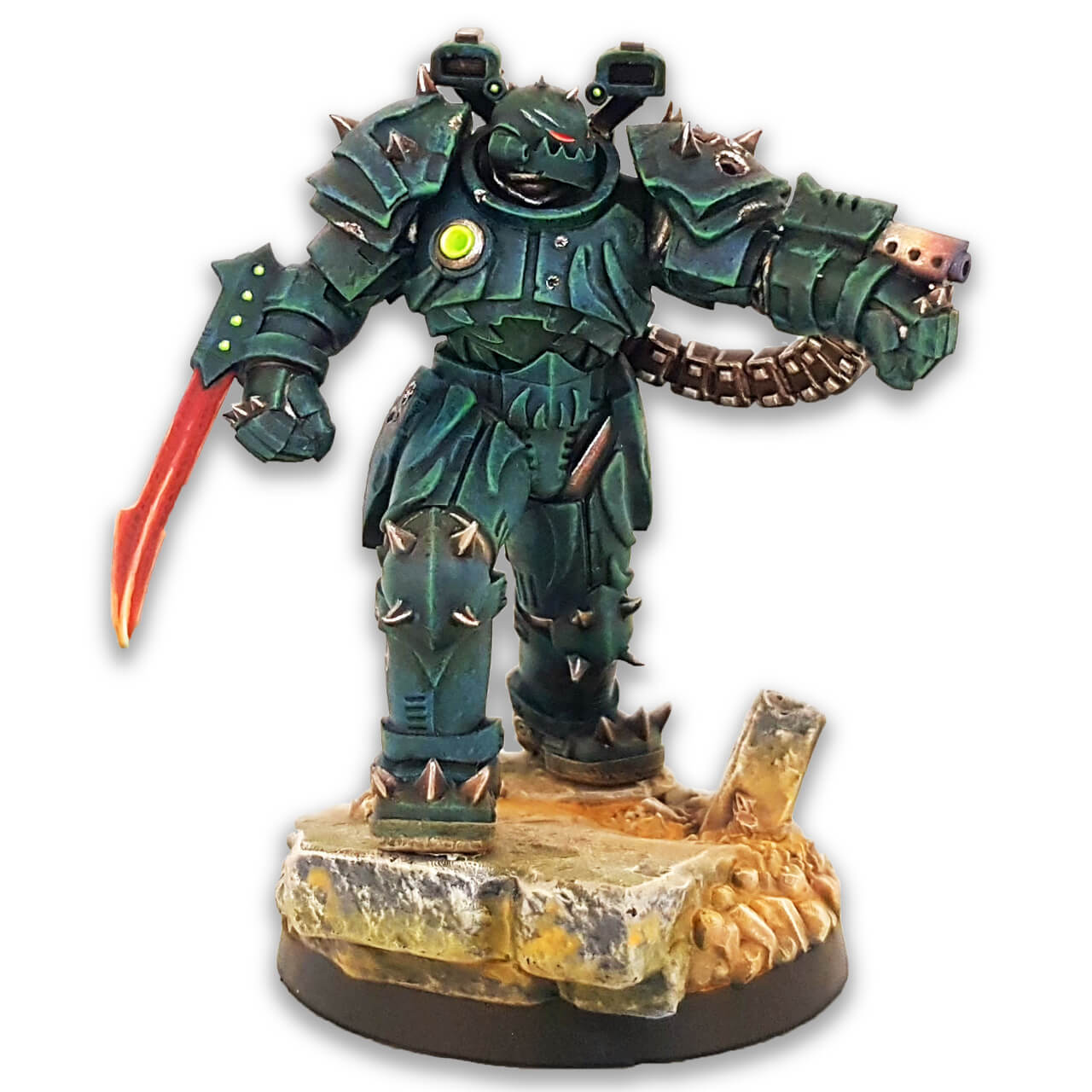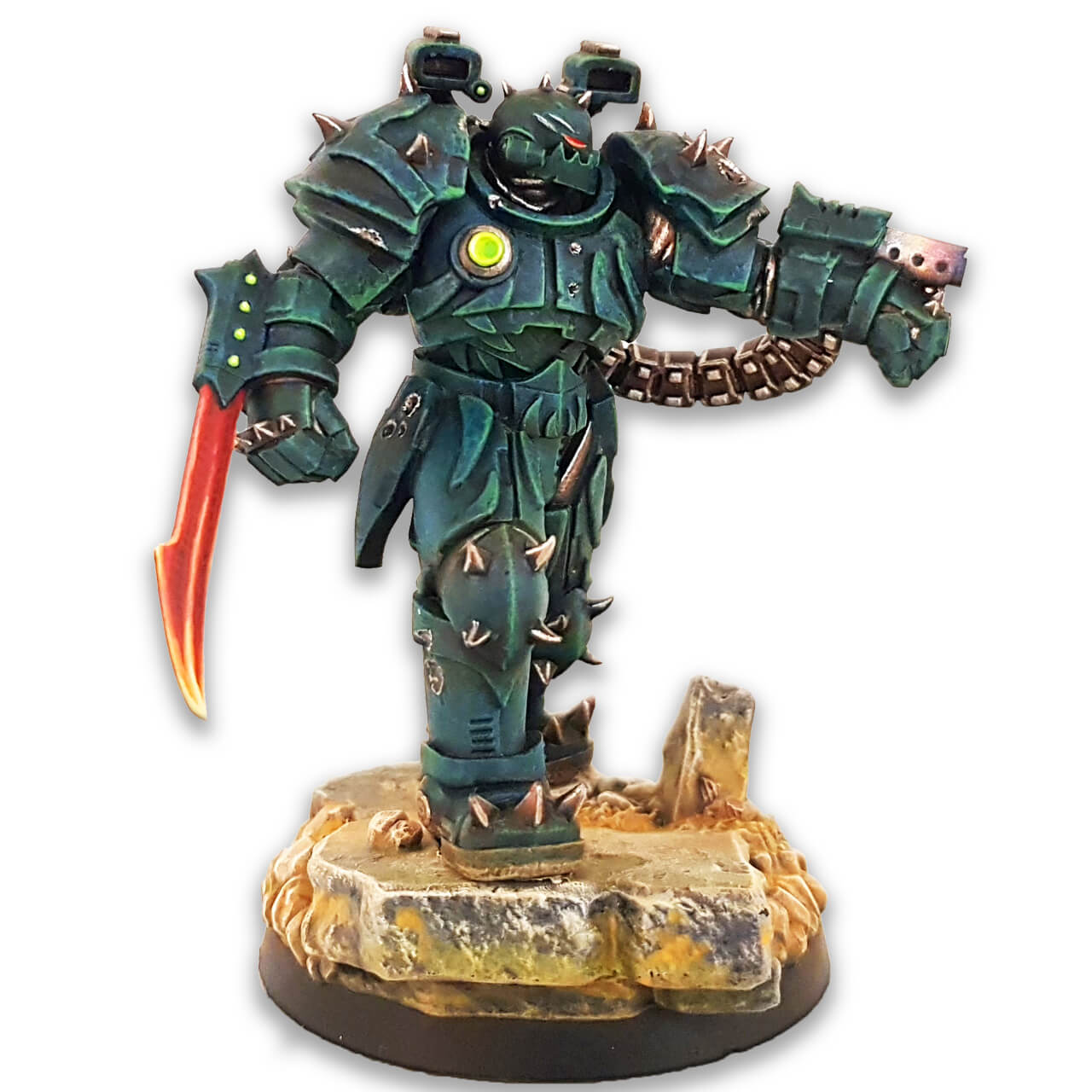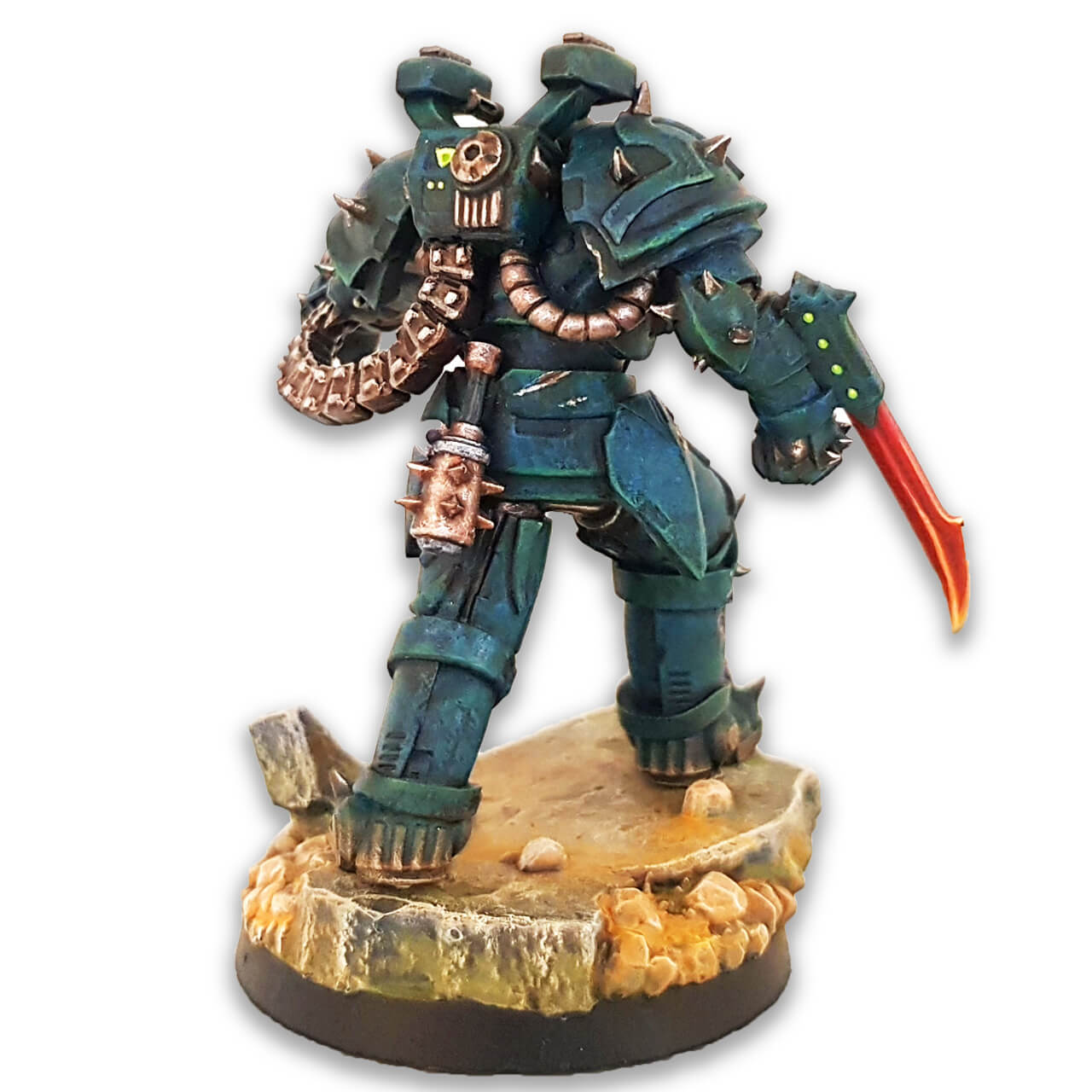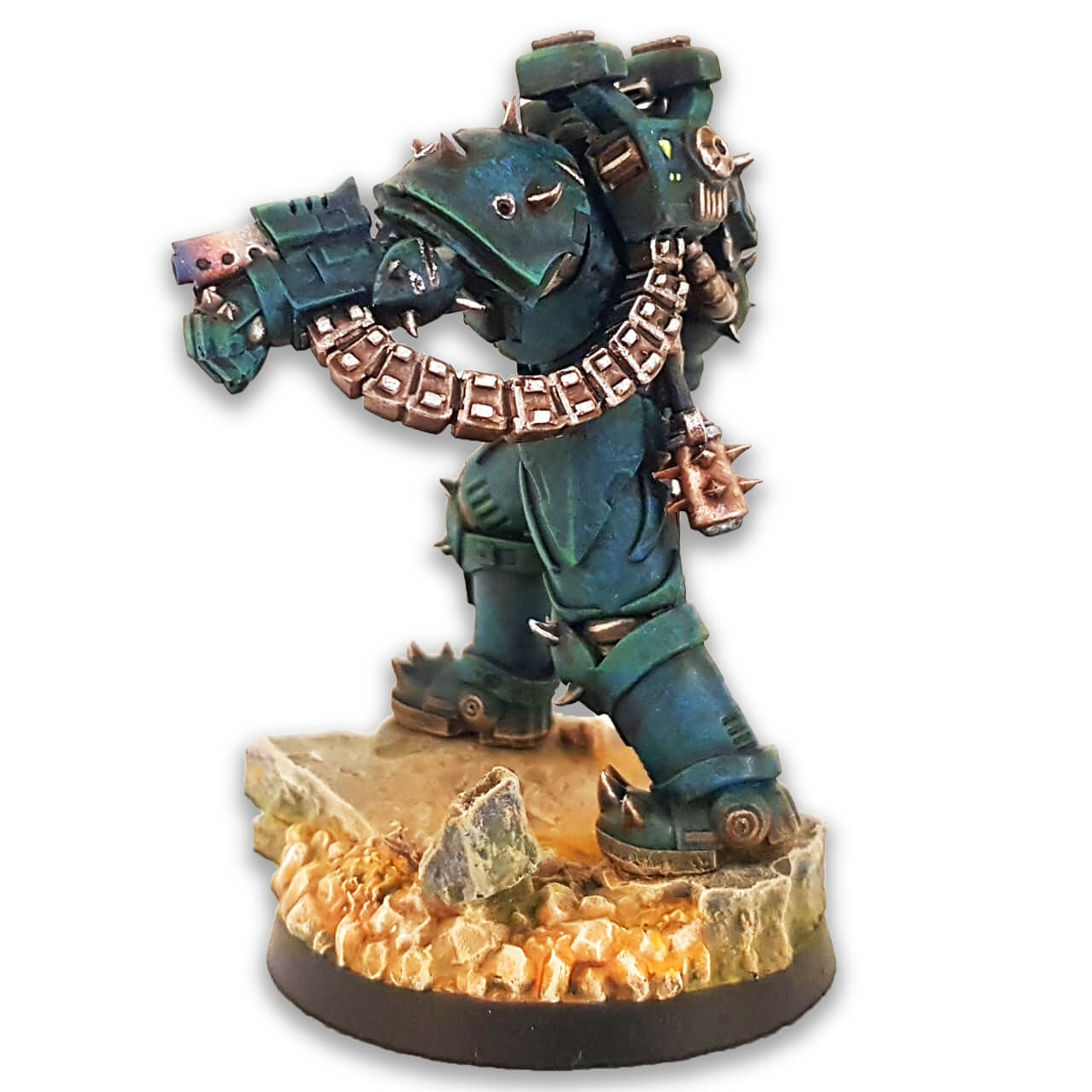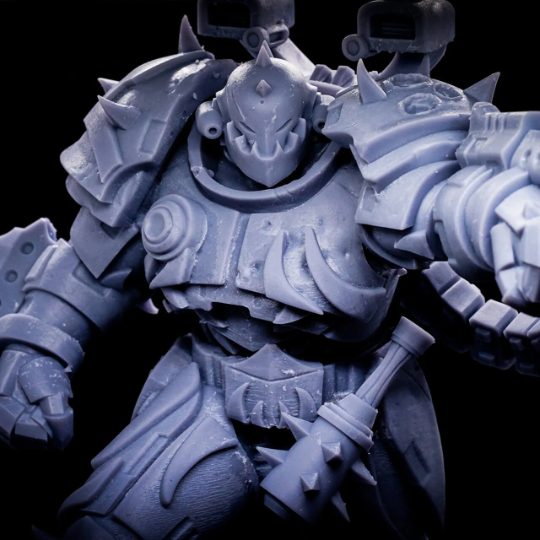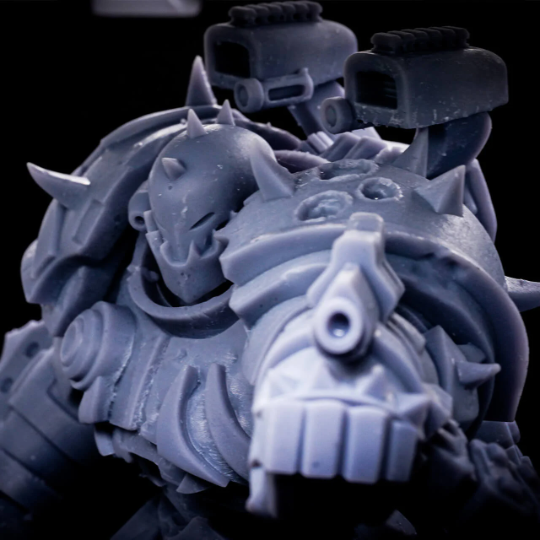 King Ork
The King Orks were a legendary force in the ancient times. They have since devolved into the Orks however one remains. Recently escaped from a peculiar museum, this King Ork is ready to break the Galaxy under his massive girth.

Comes with a custom 60mm base
Disclaimer:
- The above painted images are a representation of what your miniature can end up like.
- All miniatures are washed, cured and quality checked prior to shipping. Miniatures are shipped attached to their supports in order to assist during transit to minimise breakages and damage occurring to the parts.
- All miniatures sold are unpainted and unassembled. Some models will come with separated parts at our discretion.
- Our supports are rigorously tested to be easily removed even after curing, although some of the more detailed models may be more difficult to remove. For these parts and for more smaller, fragile parts it is recommended to soak them in warm soapy water for 3-5 minutes before removal.
- Should any parts be damaged during transit/support removal or any parts appear to be defective, please email us at support@majorminis.com.au
User submitted painted minis:
Fun to build and to paint
It's not the size I thought it would be but its still an amazing model.
king Ork Ravager
mate what a great model,got a good heft to it.Also great detail was a great model to paint. well done major. ps the hair is a bit ken like oh well carnt have everything. Lol
The best!!!!!!!
Kork is my absolute favourite super HQ mini thank you :)