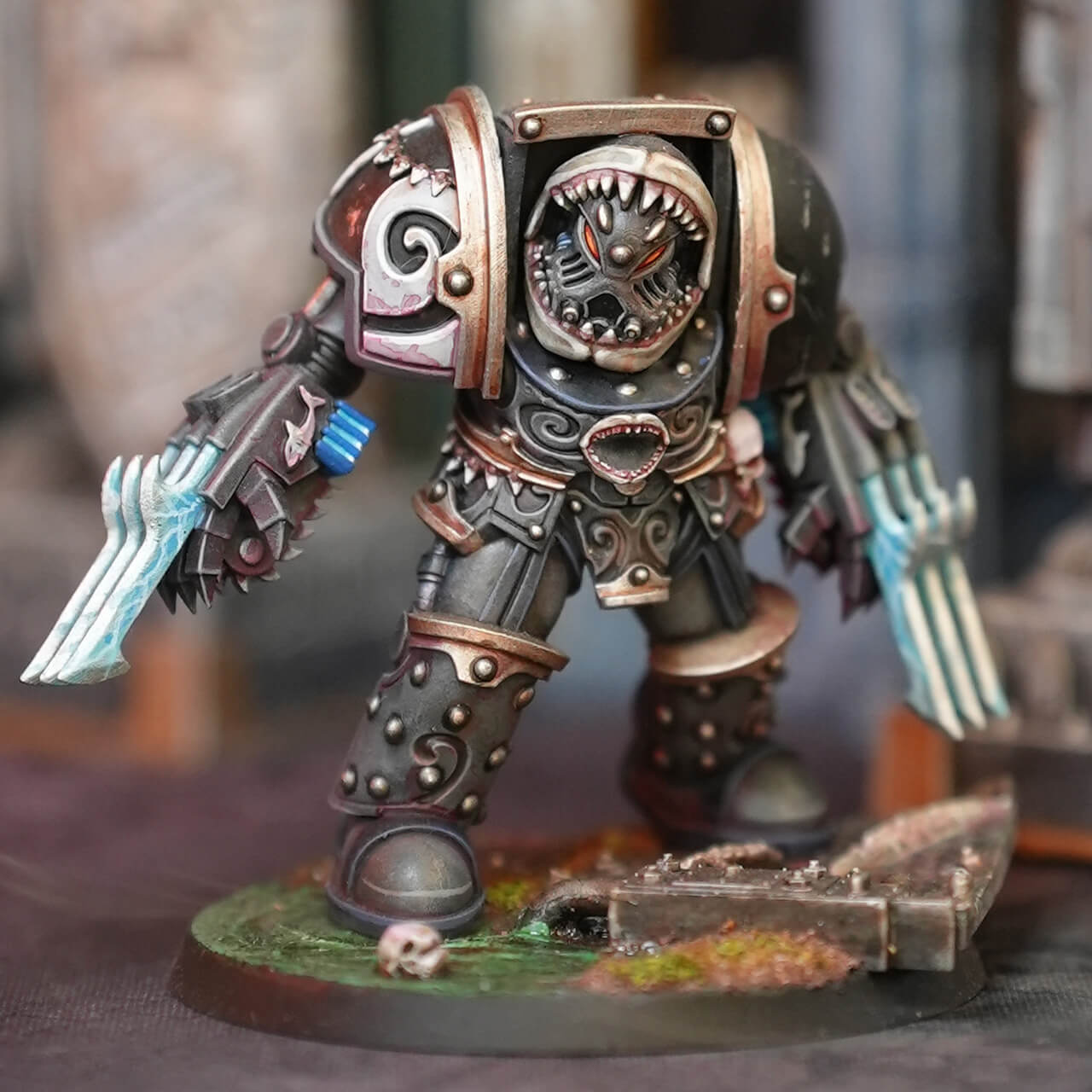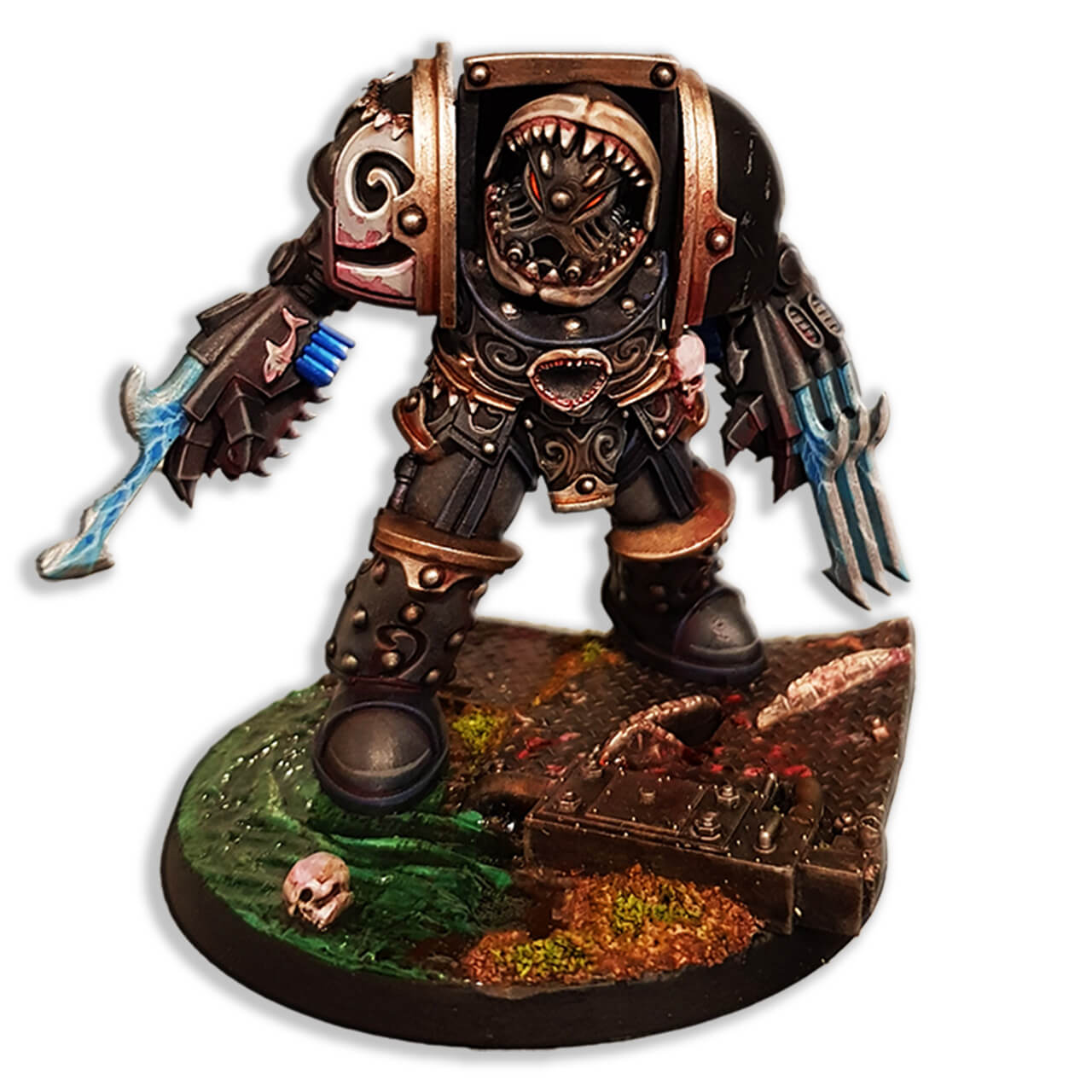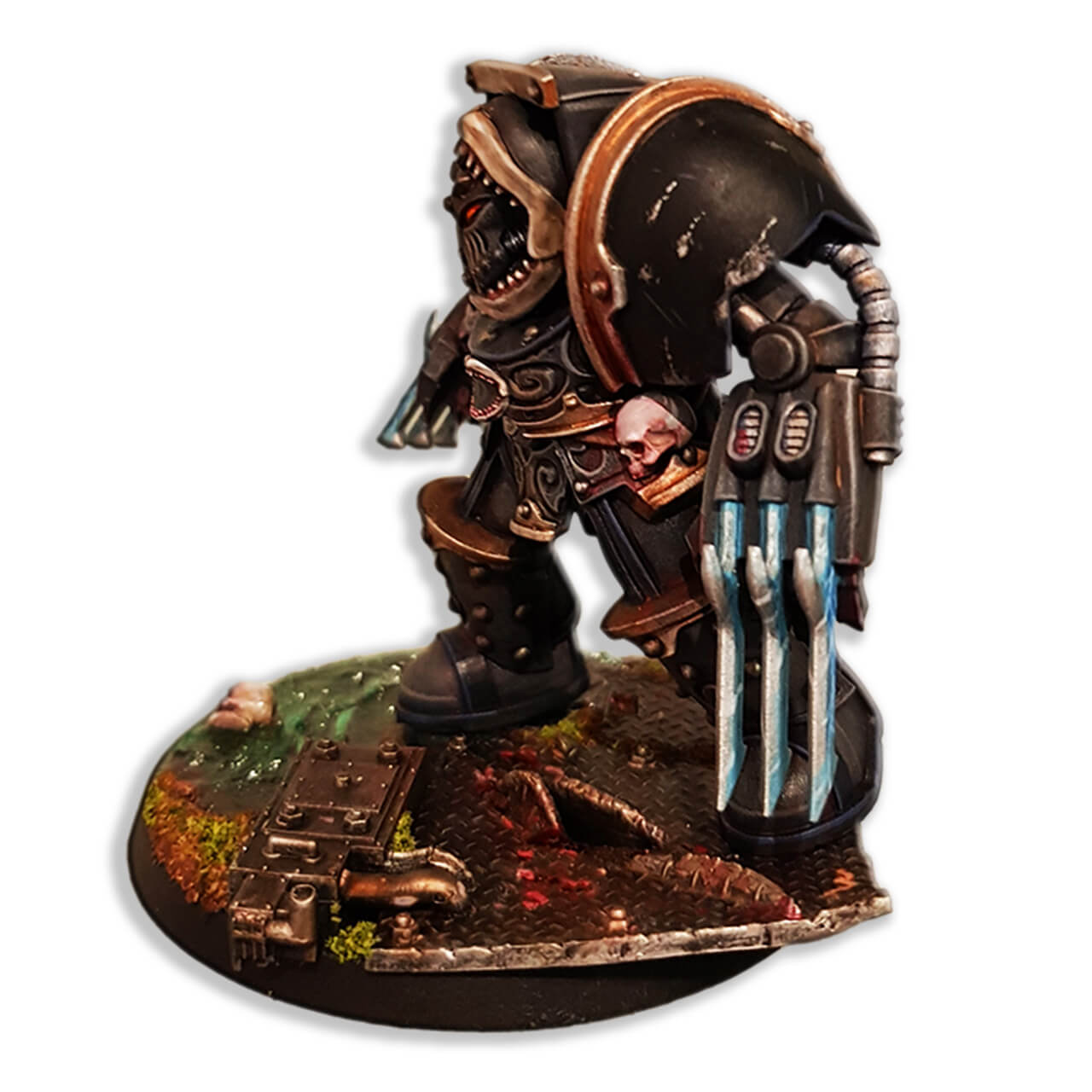 Shark Daddy
The Big man himself, this model is large, easily the biggest out of all the Major Mini's.
Comes with a 40mm PE Plastic Base
Disclaimer:
- The above painted images are a representation of what your miniature can end up like.
- All miniatures are washed, cured and quality checked prior to shipping. Miniatures are shipped attached to their supports in order to assist during transit to minimise breakages and damage occurring to the parts.
- All miniatures sold are unpainted and unassembled. Some models will come with separated parts at our discretion.
- Our supports are rigorously tested to be easily removed even after curing, although some of the more detailed models may be more difficult to remove. For these parts and for more smaller, fragile parts it is recommended to soak them in warm soapy water for 3-5 minutes before removal.
- Should any parts be damaged during transit/support removal or any parts appear to be defective, please email us at support@majorminis.com.au
User submitted painted minis:
The quality of the model was great, and the level of detail was amazing
The model is large! Almost as big as guillimans model. Had a blast painting this, great for all level of experience.
Still new
Albeit still very new to the hobby I can say this was a great model to learn with. Parts were large enough to get details in and very forgiving with mistakes. Great beginner model!
Space shark
When I first heard of the space sharkboys I always wanted their biggest boy in model form. Needless to say I got him thank to you but most importantly its a boss of a figure.
Badassssss
I ordered him for my brother since he showed interest in a similar model and it showed up in 13 days. It was packed very securely and safely especially compared to alternate sellers. But onto the real good shit IT LOOKED CHUNKY this model encapsulates the pure essence of the Tyberos he is the absolute largest of all my infantry models and makes even my new upscale terminators look Tiny, all in all this is my first purchase from MajorMinis and it has made me want to buy from him even more I recommend picking up this model for any galactic marine player 10/10